2020
---
OMG is now available! Don your yellow capes, stick your little purple arms through the slots and read all about it! OMG! And AfriCourage was a blast!
Who is Martin Gordon?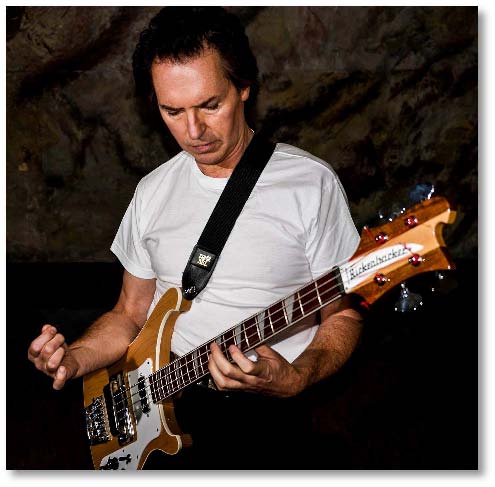 Bassist, composer, producer, incredulous bystander, wilful participant, personal friend of James Bond. Thrown out of Sparks, rejected by Jet, discarded by Radio Stars, spurned by the Rolling Stones, sneered at by Primal Scream, belittled by Kylie Minogue, ignored by Blur and accused of being a fashion victim by Boy George, his career has been a complete failure. Or maybe you'd care to stop by the alternative biog?
Solo releases
Martin Gordon's solo career began with the release of the first part of the Mammal Trilogy 'The Baboon in the Basement' in 2003. Since then, he has not looked back, although he will not say why. The sixth and final part of the trilogy ('Include Me Out') was released in 2013. Some people say it was released on April Fool's Day, but that's what some people would say, isn't it?
Here's an album overview and a view of the simultaneously-published lyric book which covers Gordon's entire career to date. The conclusion of the Mammal Era brought an album of Gilbert & Sullivan tunes, Brexit and Donald Trump, although Gordon stoutly denies any involvement in the latter. In March 2018, the first installment of the Post-Mammal Era (PME) emerged blinking into the fishy sunlight, in the shape of 'Thanks For All the Fish'. More recently, commentaries on Brexit and foot care have indicated Gordon's concern about Brexit and footcare. Future developments are awaited with interest, and no small amount of concern.
Communications & newsletter
A newsletter will occasionally drop into your virtual mailbox if there's anything of interest going on. You gotta be able to read, though. Perhaps your cellmate can spell out the phonemes for you. You can leave us a note below, to which we will immediately respond.
Do you envy those who seem to have permanent and intimate connections to trend-mongers? You know what to do…. Sign up for the newsletter. And feel free to comment appropriately, or even inappropriately, on anything you stumble across.
Be seeing you!