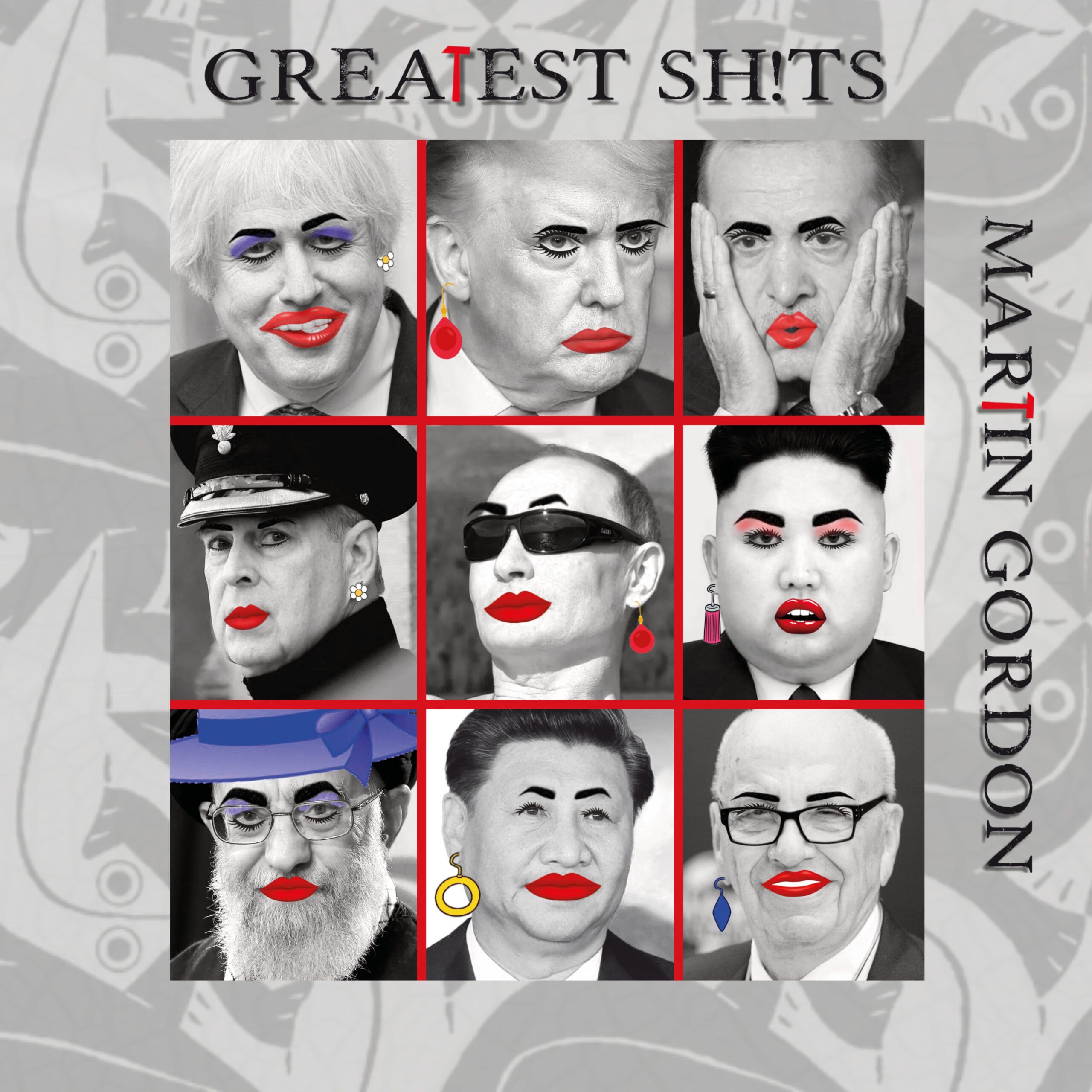 Read Time:
1 Minute, 3 Second
Greatest Sh!ts of fire! As the world is increasingly run by Sh!ts, Gordon singles out a carefully curated selection of the current Toppermost of the Sh!t Poppermost for intense scrutiny. Their utterances, whether demented, deluded or frankly bonkers, provide the basis for new compositions.
In Greatest Sh!ts, Gordon hones in selected utterances of the powerful and prominent regardless of the impressive length of their ties, the rumpledness of their blonde hair, the profundity of their bank accounts or the gleam of their bared torsos. He transforms their speech patterns into musical compositions, selecting choice passages for transcription, underlining key elements and identifying semantic highlights.
When quizzed about his 'weird time signatures', (American composer) Frank Zappa felt that the 'the weirdest time signature of all is 4:4', noting that human speech takes place in not common but in compound time. Therefore much of Greatest Sh!ts takes place in weird time signatures, but fuhgeddaboudit, there is still enough electric guitar and bass to satisfy even the most convoluted thinker or conspiracy theorist. Hold on, aren't they the same? Whatever…
ALBUM TITLE: GREATEST SH!TS
ARTIST: MARTIN GORDON
LABEL: RADIANT FUTURE RECORDS RF035CD
STREET DATE: soon!
More soon… subscribe to the newsletter for updates.