The first Radio Stars single 'Dirty Pictures' nestled inside a picture sleeve with grubby fingerprints all over it. There was also a huge (20″ ×13″) poster, the hugest poster of all time, even the Chinese say so, which is now available for all animal lovers to admire in the privacy of their own home or cell.
The song itself was listened to by former Sparks manager John Hewlett, who saw himself as something of an eminence grise at this point, although some used other terms. His opinion? "I'd forget about that one, it's terrible". Treating his comment with the due respect and deference that it deserved, I ignored it and we recorded the song at Island studios in Hammersmith with Gary Lyons (he engineered the Jet album, and  went on to produce the Rolling Stones et al) at the controls.  Island Records turned it down, Chiswick Records snapped it up and the rest is history.
The idea for the poster was based on a photo session from the 1950s, featuring the Goons and 'the world's first supermodel' Barbara Goalen. Here she talks about her 'charlies' in her 2002 obituary (before she died, naturally). One of the original shots, taken in the 1950s, shows Spike Milligan restrained by Harry Secombe and Peter Sellers, Goalen remaining aloof. The keen observer will notice the similarity to some shots in the final Dirty Poster sequence below.
Here below is the first Radio Stars attempt at a depiction of Dirty Pictures. Clearly our minds are not on the job, to coin a phrase. Or perhaps they are, but still…
So we considered other approaches. Can we drag beavers into the concept?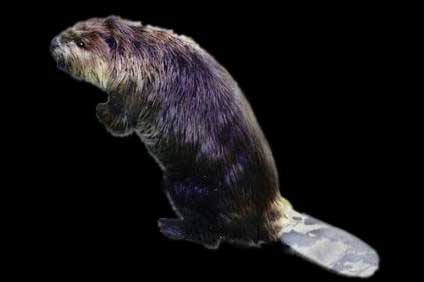 Perhaps not. Let us reconsider. We bring in the professionals. Kelly St John was a model of a somewhat 'exotic' bent. We propose a remake of the original Goon session with her participation as Barbara 'Charlie' Goalen.
The photographer provided by Chiswick Records claimed to be named Hugh Heffer, although he was in reality an American person temporarily named Peter Kodik (lately and confusingly revealed to be in fact one Peter Gravelle). It would matter little were it not for the fact that following the photo session, he kept turning up at Martin and Kelly's apartment claiming that he 'just happened to be in the area'.
This particular shot below was not used due to concern for the well-being of the beaver, which was struggling for air at this point.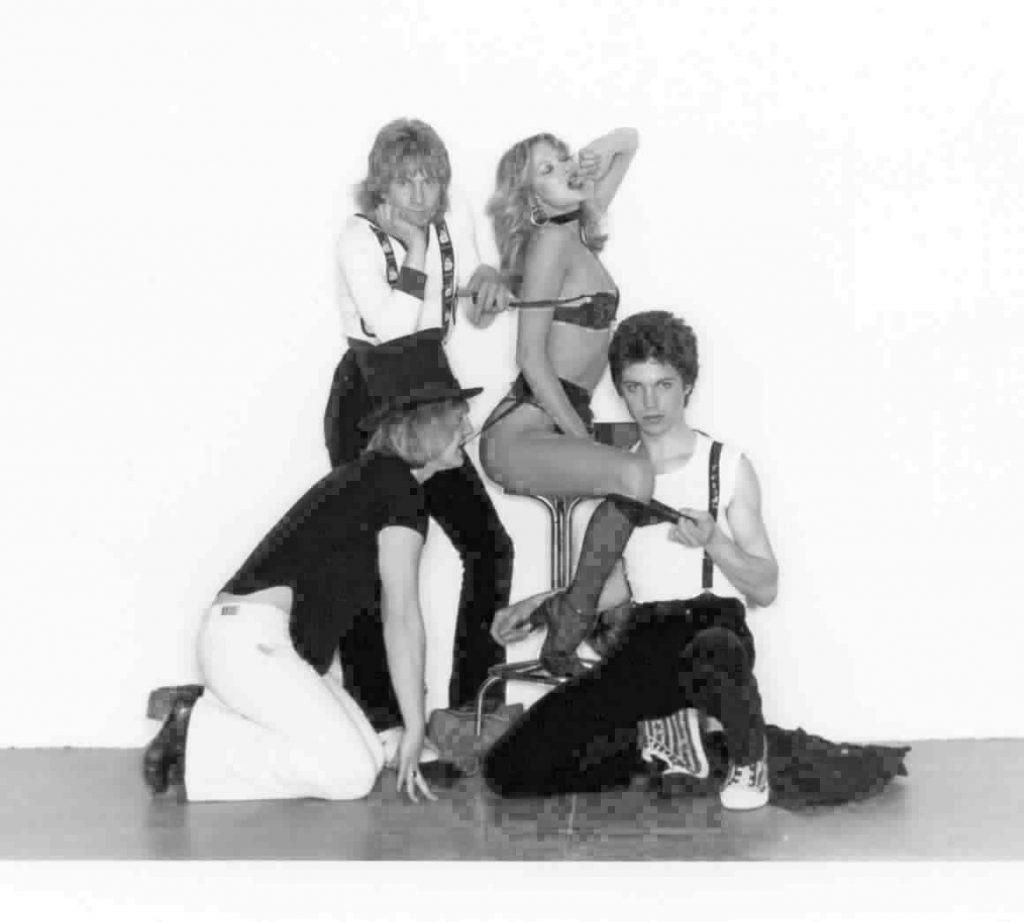 But we were finally on the right track. The front of the single…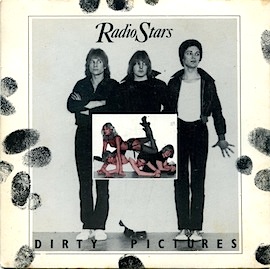 And, ermmm, the rear view: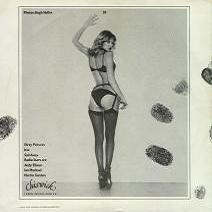 And the final result. Whenever the posters were displayed, they quickly disappeared. Now a limited number can now be yours to hang in your very own garden shed, prison cell, igloo, tree-house or cupboard under the stairs.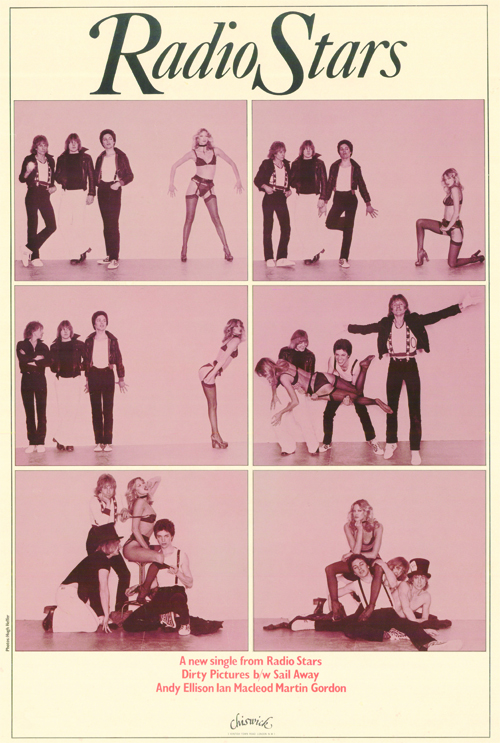 Get yer own poster from Radiant Future right here: