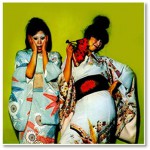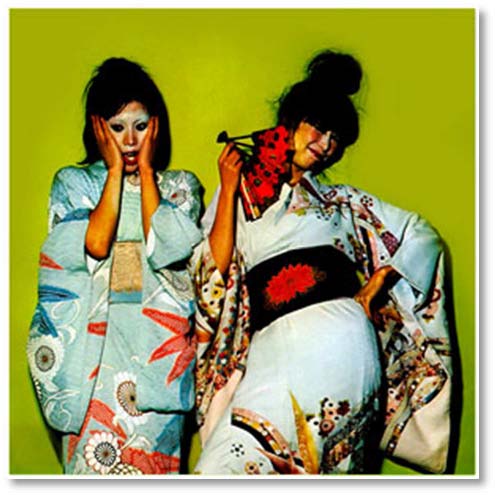 Vocals: Russel Mael; keyboards: Ron Mael;  guitar: Adrian Fisher; bass: Martin Gordon; drums: Dinky Diamond
You like Moles? Well, you're in the right place, there are hundreds of the buggers hereabouts. Well, two. Kimono My House was recorded in 1973. It's unearthly beauty remains undimmed with the assistance of wigs and other prosthetic devices. Take a bit of butch guitar, add some helium vocals and one-finger cabaret piano, douse liberally in opinionatedness, light the touch-paper and retire (but not literally). When this proves successful, replace non-compliant components in an effort to stem the tidal hit-wave. When this also proves successful, go back down your burrow for four decades. Emerge fortified with assiduous essayists and masterful mastering technicians and celebrate the 40th birthday of KMH. Credit the other musicians in the UK, but not in Murica where nobody is listening anyway.
You see? It's so simple really. Essential Mole details are here.
This Town Ain't Big Enough promo video with helpful subtitles: