Martin Gordon – OMG!
Bassist Martin Gordon is old enough to know better. His long career stretches back to Radio Stars and Sparks, both of whom were around in the 1970s. Later he became an unwitting cohort of a variety of loved (and scorned) British pop musicians, including the Rolling Stones, Blur, Primal Scream, Boy George, George Michael, Kylie Minogue and others. Since then, he has not looked back, although he will not say why.
In January 2020, this Berlin-based (and now German) musician releases his 9th solo album in the series which began in 2003. The good news is that pre-release copies are now available.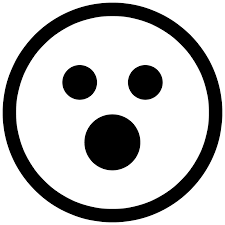 So now there's a new album collection. Ooh, an al-bum, what a quaint term. Tunes included on the OMG al-bum point the finger of scorn at idiots ('Will of the People'), excoriate the absurdly rich ('Coming Over')and document the process of aging ('Wild Old Men'). So there's nothing new there, then. Gordon bewails consumerism ('Google World') and here the proceedings are enlivened by bass clarinet. Clarinet? OMG!
Gordon's proposition is that any artist marooned in pop fantasy should be tarred and feathered, or else locked up forever inside a reality TV set. Rome is burning – tune up your violin and let's get the cabaret started.
Fans of idiocy, prepare to be angry!

"Seven cars, a heated garage, superyachts, Nigel Farage – these are things for which there is no use", Gordon declares. And in an era when 11 year-olds are forced to point out to their parents that burning up the planet in pursuit of filthy lucre is not a long-term strategy, you may think he has a point.
In Every Dream Home, A Dream Home

Gordon lifts Humbert Humbert's pithy response on the topic of atheism ('Does God Believe In Me?') and excoriates the current trend for flat-pack kitchens ('Flat-Footed Frank'). At the end of the day, what do you pay? 'Drone' is a love song – asocial paranoid techno-freak schizophrenics are humans too.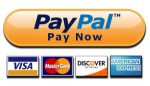 JSB!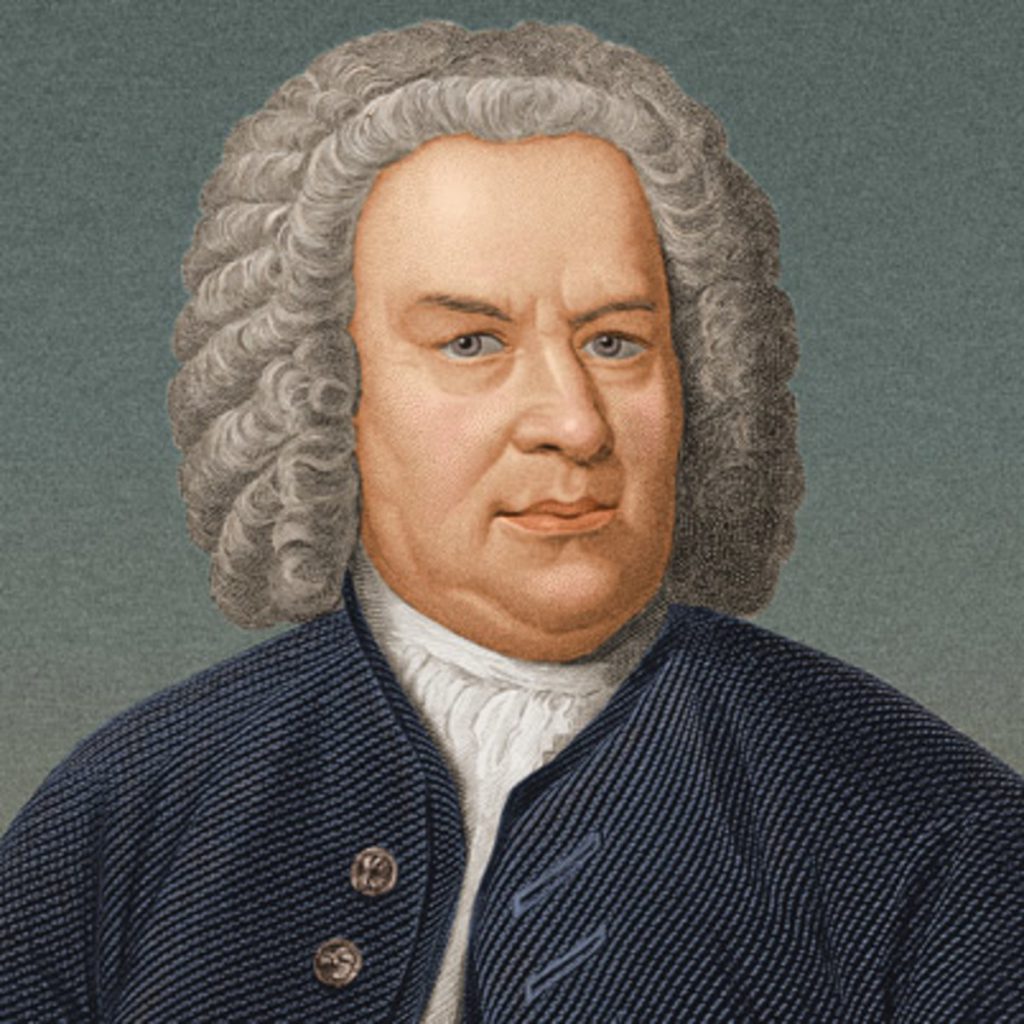 There's also a Bach cover. All bassist are naturally fascinated by Johann Sebastian, and anyway he had wicked hair.
Plus, based on the assumption that Gordon's audience (a) can read and (b) is remotely interested, all copies of the CD which are purchased via the website will be accompanied once again by a lyric sheet, in which the words are lovingly rendered in a variety of nauseating Hughs (E&OE). The lyric sheet comes free with any copy of the OMG al-bum bought via the website.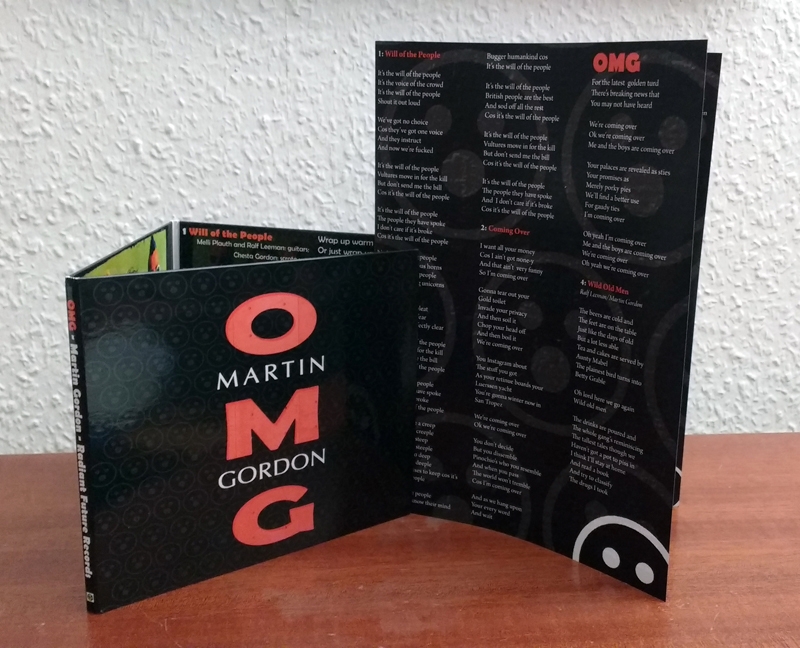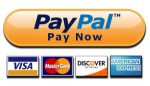 Oh My Gove!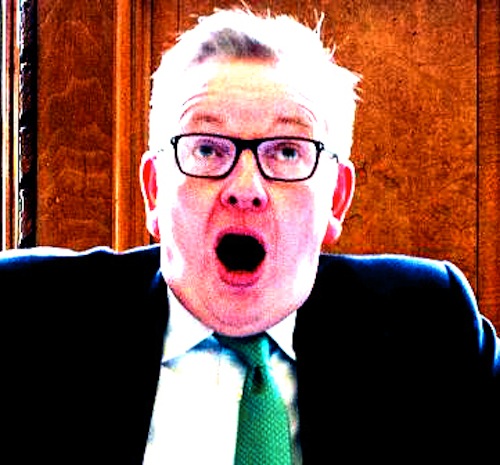 Have you had enough of experts? We have. The next time we go to the dentist, we're going to someone who just saw it on YouTube ('I Know It All') and decided that they could do that, no problem. The final tune ('Man Overboard', although women are naturally also invited) addresses the dispossessed, with the addition of viola. Well, it's the least you can do, really – violists are also sentient beings. He never learned to swim, it was one of those things.
End My Suffering!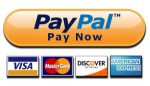 The final final tune is a remix by a leather-shorts-wearing proto-Fascist who makes the decks run on time, so you'll really like that one, it just goes doof doof doof and is only about seven minutes long, what's not to like? There aren't even any musicians on it, really. Well, OK, there are a couple, but you won't even notice and it will be over in a flash, honestly.
Technology abounding!
The alert will have spotted the term CD being bandied about, just up there in a recent para, if you remember that far back. For those who recall this arcane technology, the benefit of the CD (pronounced 'See Dee') includes being able to cross-fade one track into the next. This is the 'segue' beloved of some. Thus the full (and expensive) audio effect of OMG will be found primarily in the environment of the CD.
For those that do not recall this arcane See Dee technology, or who have the attention span of a gnat, panic not. OMG will be also available for download/streaming without any of those irritating so-called 'effects' such as cross-fading one track into the next, fuck segues, who needs 'em, you won't have to bother with a lyric sheet anyway sorry I've just got a message, I'll
Track list
1. Will of the People
2. Coming Over
3. Prelude in C (JS Bach)
4. Wild Old Men (Leeman/Gordon)
5. Google World
6. Does God Believe in Me?
7. Flat-Footed Frank
8. OMG
9. Drone
10. I Know It All
11. Man Overboard
12. BONUS – Will of the People (Jeremy Weedly remix)
Here's OMG in it's building phase – a view behind the scenes during construction. What we can tell you as well is that Richard Digby Smith once again did a splendid job on the mastering.