OMG! Bassist Martin Gordon is old enough to know better. His long career stretches back to Radio Stars and Sparks, both of whom were around in the 1970s. Later he became an unwitting cohort of a variety of loved British pop musicians, including the Rolling Stones, Blur, Primal Scream, Boy George, George Michael, Kylie Minogue and some others. Since then, he has not looked back, although he will not say why.
Anyway, you won't believe what happened next! In July 2020, this Berlin-based (and now
properly German) musician released his 9th solo album in a series which began in 2003. OMG is a collection of comments on our curious times, disguised as pop music and featuring contributions from his regular band with guests on viola and bass clarinet.
The critics say things like this about it: 'Once again it's a collection of inimitably twisted pop songs, zeroing in on the kind of things that worry some folk, thrill others and pass completely unnoticed by many until Gordon happens to shine a light on them'. And they say: 'I wasn't expecting the pure joy these tracks sparked off. I hope Martin doesn't mind the comparison here to the Radio Stars'. Here's what some other critics say about it.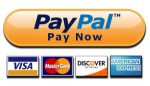 There's a lyric sheet free with every CD. All the words are lovingly rendered in a variety of nauseating Hughs (E&OE). The lyric sheet comes free with any copy of the OMG album bought via the website. Do you even know what a CD is? It looks like this: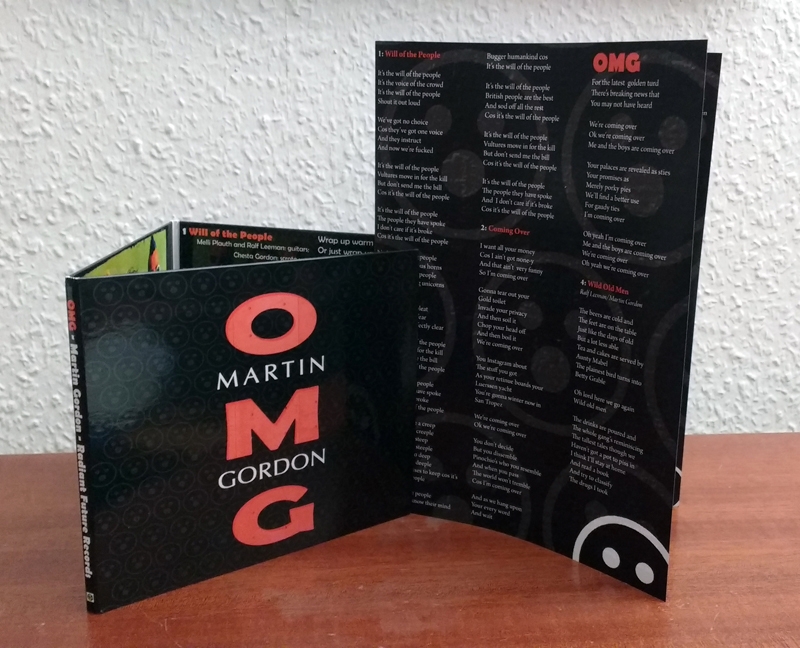 Buy OMG!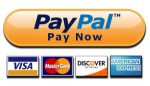 Read more…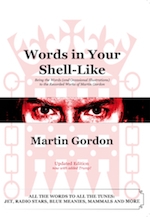 NOW LOOK HERE! Because here are all the words to all the Gordon tunes – everything, from Jet to Mammals and further! In a book! Like what you have to read and that.