Martin Gordon – OMG!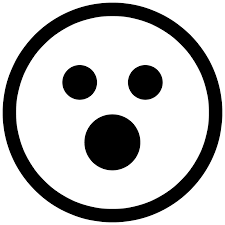 Ooh, an al-bum, what a quaint term. Tunes included on the OMG al-bum point the finger of scorn at idiots ('Will of the People'), excoriate the absurdly rich ('Coming Over')and document the process of aging ('Wild Old Men'). So there's nothing new there, then. Gordon bewails consumerism ('Google World') and here the proceedings are enlivened by bass clarinet. Clarinet? OMG!
Gordon's proposition is that any artist marooned in pop fantasy should be tarred and feathered, or else locked up forever inside a reality TV set. Rome is burning – tune up your violin and let's get the cabaret started.
Reviews
What do the crickets think of it? Here's what they think of it, on the OMG reviews page.
Fans of idiocy, prepare to be angry!

"Seven cars, a heated garage, superyachts, Nigel Farage – these are things for which there is no use", Gordon declares. And in an era when 11 year-olds are forced to point out to their parents that burning up the planet in pursuit of filthy lucre is not a long-term strategy, you may think he has a point.
In Every Dream Home, A Dream Home

Gordon lifts Humbert Humbert's pithy response on the topic of atheism ('Does God Believe In Me?') and excoriates the current trend for flat-pack kitchens ('Flat-Footed Frank'). At the end of the day, what do you pay? 'Drone' is a love song – asocial paranoid techno-freak schizophrenics are humans too.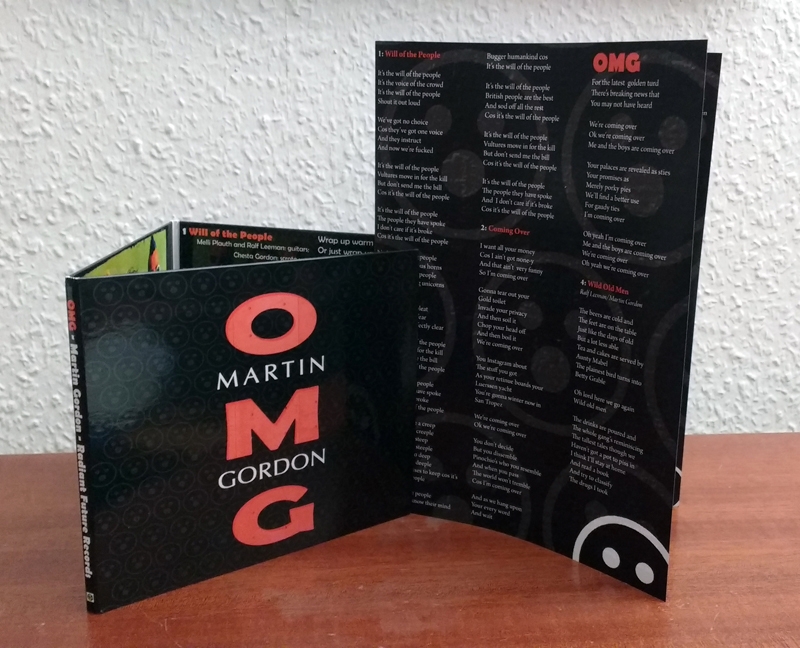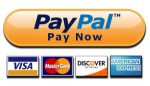 JSB!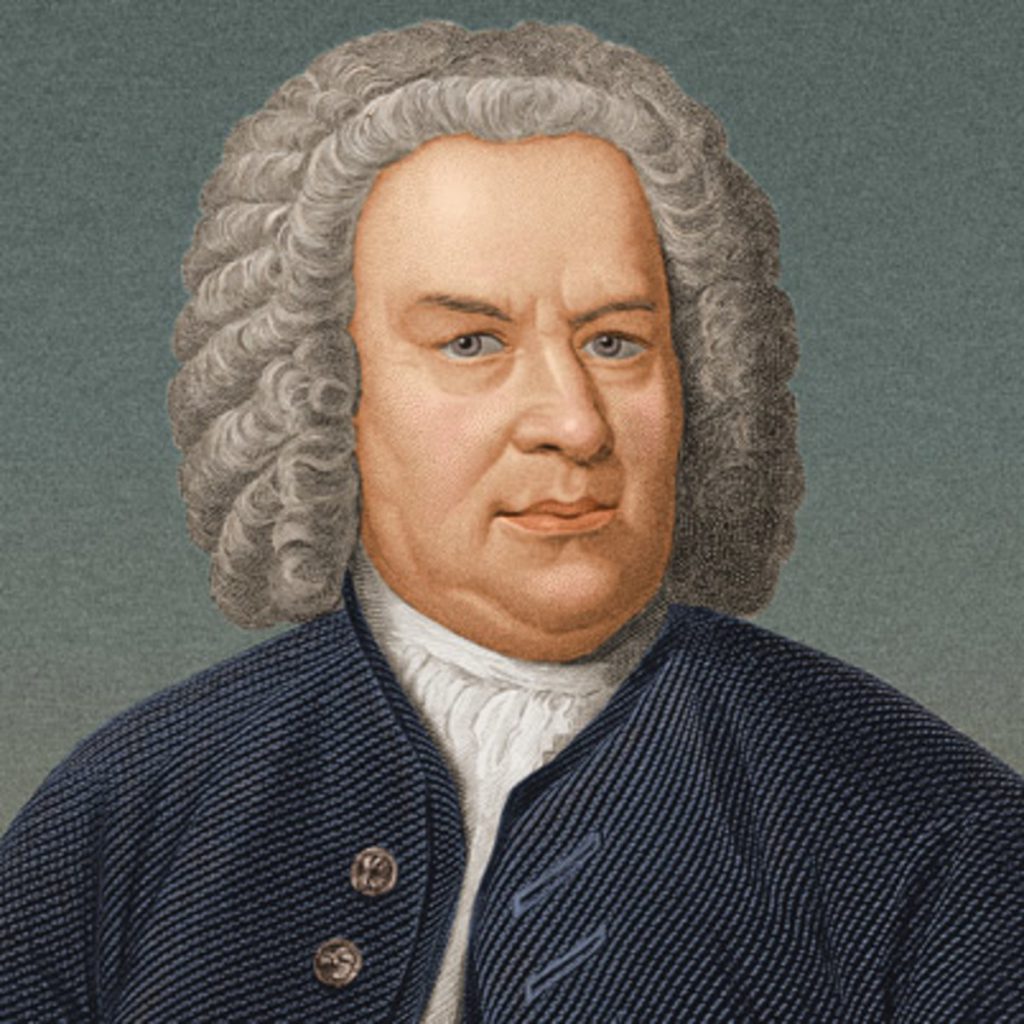 There's also a Bach cover. All bassist are naturally fascinated by Johann Sebastian, and anyway he had wicked hair.
Plus, based on the assumption that Gordon's audience (a) can read and (b) is remotely interested, all copies of the CD which are purchased via the website will be accompanied once again by a lyric sheet, in which the words are lovingly rendered in a variety of nauseating Hughs (E&OE). The lyric sheet comes free with any copy of the OMG al-bum bought via the website.
Read more…