3 June 1967.
With Keith still in hospital recovering from his hernia operation and Julian Covey unavailable, The Who had to call on John's Children drummer Chris Townson to sit in on this gig at the Floral Hall in Southport on the Lancashire coast. John's Children were managed by Simon Napier-Bell so it was all arranged between him and Kit Lambert. The Who played two shows at the Floral Hall, supported by The Sound Five.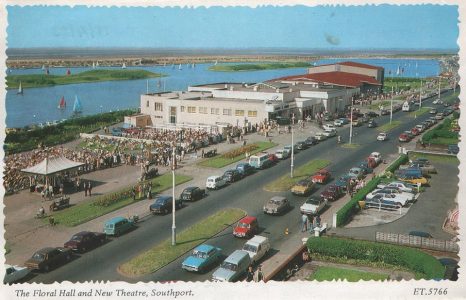 Chris Townson: "The first show went OK. There was no rehearsal or anything. Somehow I got through without too many blank bits, with the roadies crouching behind the amps signalling to me. I was conscious of being slagged off as imitating Keith, so that at the end I wasn't sure what to do. Roger solved that one for me by pushing part of the kit over so I finished it off!"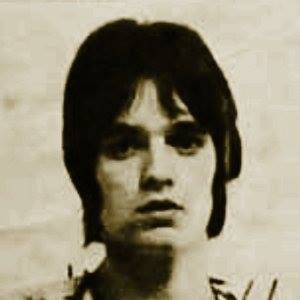 Chris Townson overview.