October

More live fish in Berlin! It all went very well. Video and more.
 August

Live fish in Berlin – August 24th.
July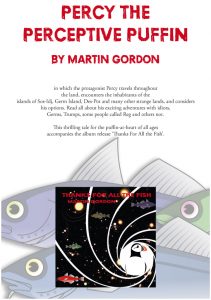 Percy the perceptive puffin makes his appearance. Percy  is featured thoughout the new album as the voice of reason, or fish-eater.
The July newsletter contains a host of special offers (and puffins). It's email only so, if you didn't get it, sign up here.
Donald Blimp makes his visit to the UK! We celebrate this tiny occasion with a magnificent remix of our paean of praise for the Orange pussy-grabber. See the bloated windbag Donald float horribly around the London skyline to a rousing revisitation of Dump the Trump from the new album.
June

Savage baguette attack foiled by bravery of British baked-bean entrepreneur.
May

April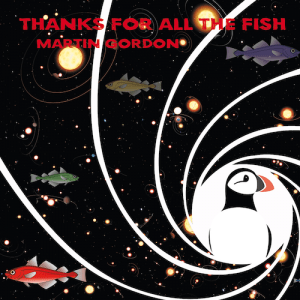 March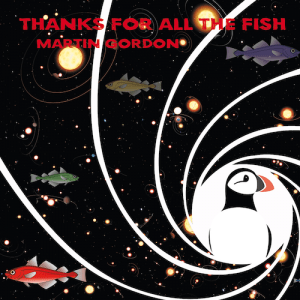 February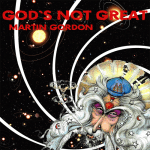 It's official. Check out the divine video.
January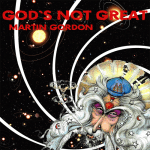 Prepare for puffin-action shortly, with a new album, new single, fresh despair, a tailor-made video for the single, exciting apocalyptic recipes, an album-overview-video, challenging flirtations, fat birds, penguin conspiracy theories (Not Clickbait, I'm So Glad I'm Still Alive), dance tips for the quadruped-about-town, interviews with all and sundry and more besides.
Legendary producer/engineer Richard Digby Smith (he was responsible for Kimono, Led Zep III and IV, amongst others) finally talks!
Plus another old friend returns imminently with a set of rather curious cartoons. And the puffin will tell you the secret of life. From his point of view, of course, so if you are a member of the Fratercula family, or are an auk, this will be right up your street. If you live on a street, I mean. You may not, of course. You don't have to. You may live down a burrow or in a nest. Democracy! You see? If you don't like it, you can sod off, for all I care.
Where was I?  Oh yes. Stay tuned.