---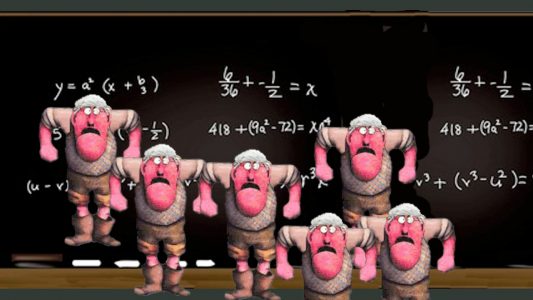 Who is Martin Gordon?
Bassist, composer, producer, incredulous bystander, wilful participant. From his early involvement with bands like Sparks, Jet and Radio Stars, to playing the subservient underling with the Rolling Stones, Blur and Kylie; from collaborator with Sezen Aksu and the Tiger Lillies to solo artiste (ooh la la!). Care to stop by the biog?
Solo releases
Martin Gordon's solo career began with the release of the first part of the Mammal Trilogy 'The Baboon in the Basement' in 2003. Since then, he has not looked back, although he will not say why. The sixth and final part of the trilogy ('Include Me Out') was released in 2013. Some people say it was released on April Fool's Day, but that's what some people would say, isn't it? Here's an album overview and a view of the simultaneously-published lyric book which covers Gordon's entire career to date. More recently, Gilbert & Sullivan and Donald Trump have been on the agenda.
and here's more action on the official Radiant Future 

channel.
Communications
Sign up for the newsletter – it will drop into your virtual mailbox whenever there's anything of interest going on. You gotta be able to read, though. Perhaps your cellmate can spell out the phonemes for you. You can leave us a note below, to which Senor Gordon will immediately respond. Do you envy those who seem to have permanent and intimate connections to trend-mongers? Come in out of the cold with our latest insider news roundup.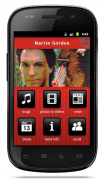 Going Mobile: While you're at it, here's a free Martin Gordon mobile app for Android devices. It's the go-to app for any alien who wants to impress his fellow life-forms.
And feel free to comment appropriately, or even inappropriately,  on anything you stumble across.