October:
Jet cover horror review syndrome shock revelation probe debate!
September:
---
August: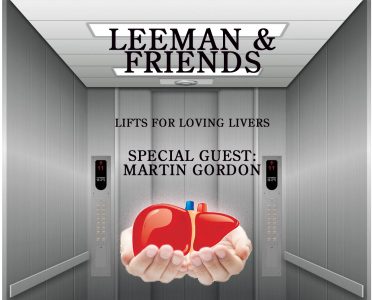 Guesting with Mammal-cohort Ralf Leeman in Berlin on Saturday August 19th.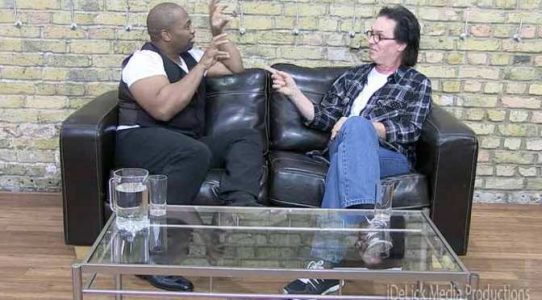 The past, the future. Some of this, some of that and, of course, a bit the other. MG talks to Barrie Thomas about life and related issues.
---
July: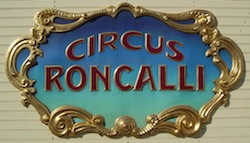 Further nautical (and other) activities. Lurchbysmal tales from below decks!
---
June: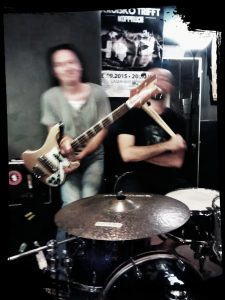 <
---
May: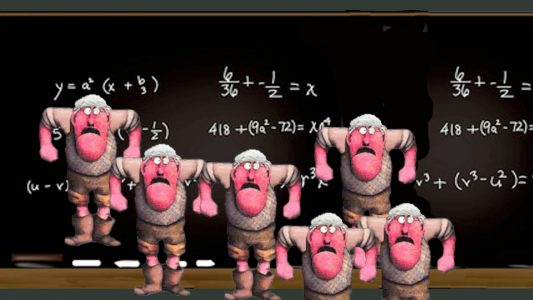 Erm, that's it. Oh, apart from a new collection of tunes now underway. And maybe a gig or two to follow up.
---
April: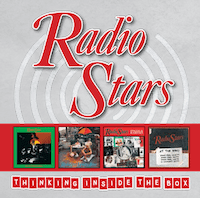 TITB (see left) is out and is making waves, not least in the hairdressing community.
In a radical new change of policy, all new reviews will be in future be added to the TOP of the respective reviews pages. See here for the TITB example. The exception to this new rule is where reviews refer to bandwagon-humpers, in which case the content will unfortunately not survive the rigorous process of scrutiny which we know you require, and will instead be added directly to the rubbish bin.  In this manner, we aspire to continue to deliver the highest quality of (etc. etc. fill in later, mention Diana the Princess of Hearts if at all possible).
---
March: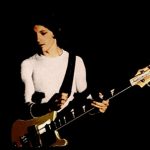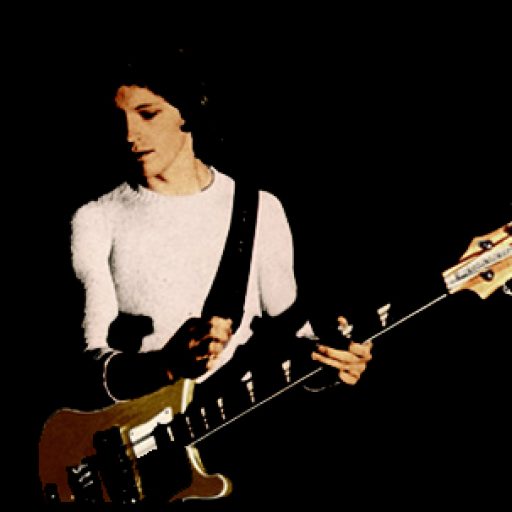 ---
Feb: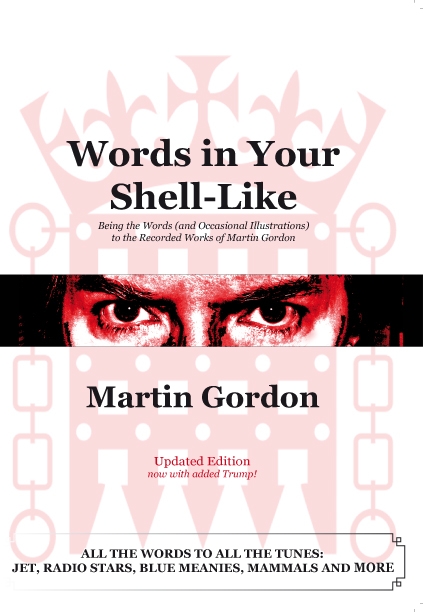 Wordy! Expanded updated edition of the lyrics collection. (It's a book…). More pages, more tunes, Trumpery and Gilbert & Sullivan-ness.
---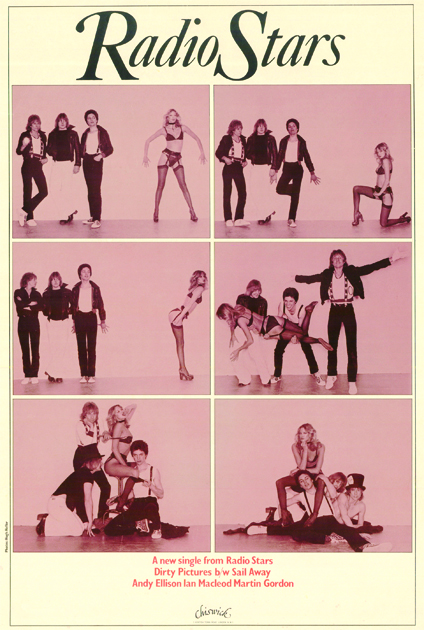 Naughty! Radio Stars got their kicks up in the attic. The original poster is available once again.
---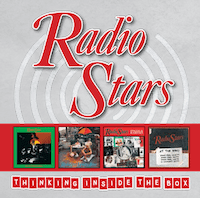 Boxy! Radio Stars Boxed! All the collected works, both released, unreleased and (one) newly recorded. That's yer lot, folks…
---
Jan:
Onwards with the Terrible Trump-Mess:
[embedyt] http://www.youtube.com/watch?v=BaUFH1cDKFY[/embedyt]
---
Bidet love at Blackland in Berlin:
[embedyt] http://www.youtube.com/watch?v=6OOShzcEcmo[/embedyt]
---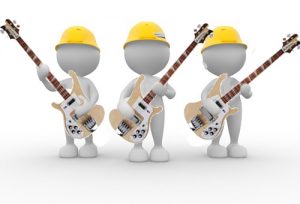 We are sadder but wiser. Following a website attack in December 2016, we were offline for a week. Most stuff was recovered. The only thing that spookily completely disappeared was – wait for it – the Dump the Trump audio! All comments seem to have been lost forever, unfortunately… However, due to one thing and also another, and also the fact that #OrangeLives ReallyDoMatter, full Trumpness is now restored.
And so we say: Dump the Trump!
[embedyt] http://www.youtube.com/watch?v=xcaWLKn_kAM[/embedyt]