October:
Jet cover horror review syndrome shock revelation probe debate!
September:
---
August: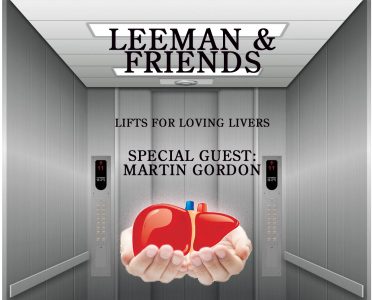 Guesting with Mammal-cohort Ralf Leeman in Berlin on Saturday August 19th.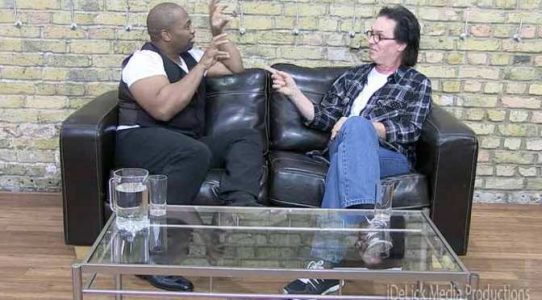 The past, the future. Some of this, some of that and, of course, a bit the other. MG talks to Barrie Thomas about life and related issues.
---
July: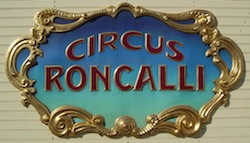 ---
June: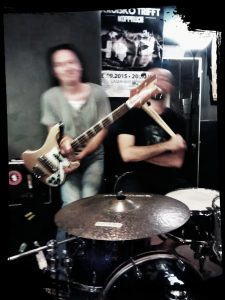 <
---
May: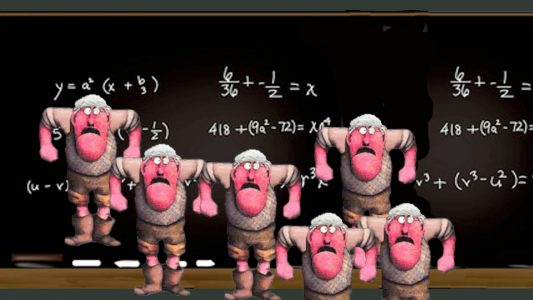 ---
April: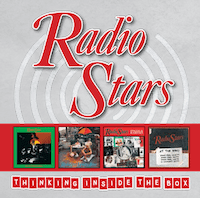 ---
March: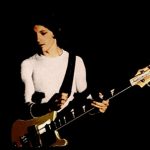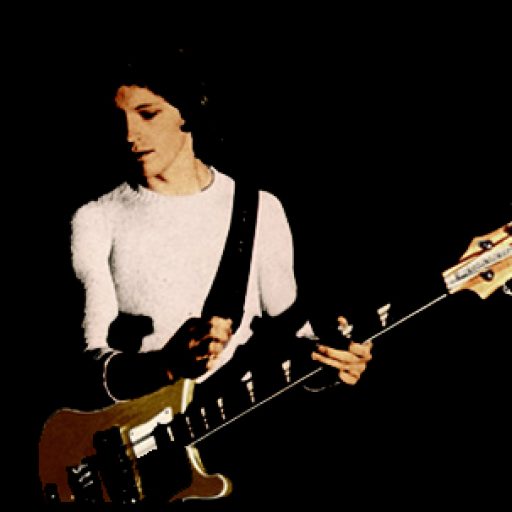 ---
Feb: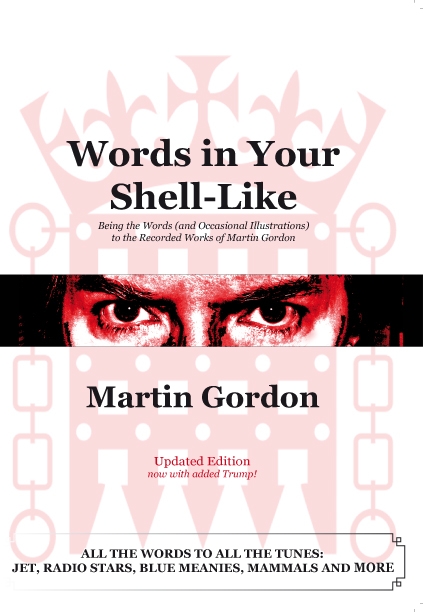 Wordy! Expanded updated edition of the lyrics collection. (It's a book…). More pages, more tunes, Trumpery and Gilbert & Sullivan-ness.
---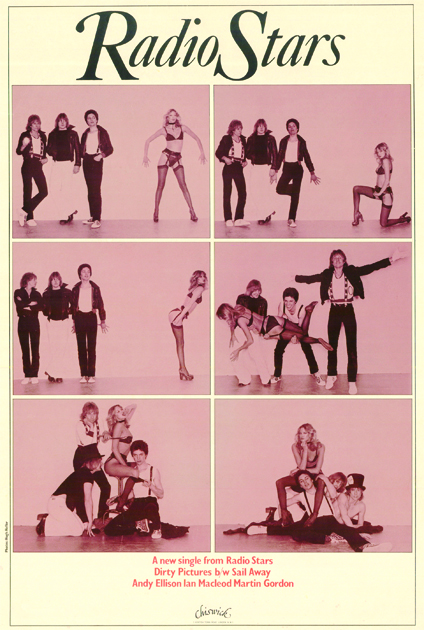 Naughty! Radio Stars got their kicks up in the attic. The original poster is available once again.
---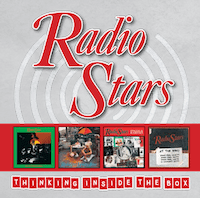 Boxy! Radio Stars Boxed! All the collected works, both released, unreleased and (one) newly recorded. That's yer lot, folks…
---
Jan:
Onwards with the Terrible Trump-Mess:
[embedyt] http://www.youtube.com/watch?v=BaUFH1cDKFY[/embedyt]
---
Bidet love at Blackland in Berlin:
[embedyt] http://www.youtube.com/watch?v=6OOShzcEcmo[/embedyt]
---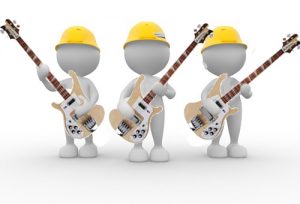 We are sadder but wiser. Following a website attack in December 2016, we were offline for a week. Most stuff was recovered. The only thing that spookily completely disappeared was – wait for it – the Dump the Trump audio! All comments seem to have been lost forever, unfortunately… However, due to one thing and also another, and also the fact that #OrangeLives ReallyDoMatter, full Trumpness is now restored.
And so we say: Dump the Trump!
[embedyt] http://www.youtube.com/watch?v=xcaWLKn_kAM[/embedyt]